Dental Lab / Dentures
Complete, partial, implant, and other denture fabrication is always immediately available.

As part of Padua Dental Arts' complete dental laboratory service, we can fabricate dental lab products for virtually every potential application. Complete dentures, partial dentures, implant dentures, and more are created within our facility using only the highest quality materials. Our dentures excel in multiple aspects including aesthetic appeal, resistance to damage and wear, and strength in replicating traditional teeth functions. Your customer is our customer; we work tirelessly to ensure that the reputation of your dental practice is upheld via the quality dentures we provide.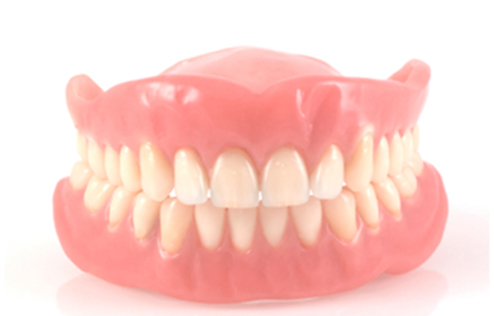 Overview
Dentures are complicated dental instruments, but our dental technicians are highly practiced in utilizing the latest technologies and methods in denture fabrication. We work closely with the dental practitioner to ensure each case is handled precisely as requested by their office. We aim to create a mutually beneficial partnership between our businesses that you can be satisfied with for the months and years to come.
Padua Dental Arts takes our reputation as dental professionals seriously, and that extends to each and every denture that leaves our facility. We also operate on-site as our own denture clinic, giving us a vested interest in continuing to improve upon our production practices and stay-up-to-date on denture technologies. Don't hesitate to contact us with any questions you may have regarding denture fabrication.
Padua Dental Arts is affiliated or a member of the following associations: