Welcome To Padua Dental Arts
At Padua Dental Arts, we take great pride in providing the best comfort and care to each and every one of our clients. Our combined denture clinic and dental laboratory enable us to attend to each of your concerns and provide the best possible solutions – even advanced procedures can often be performed in-house for your convenience.
Our team is skilled, friendly, and always welcoming new clients. You will feel right at home from the very first consultation, all the way to seeing your smile made anew.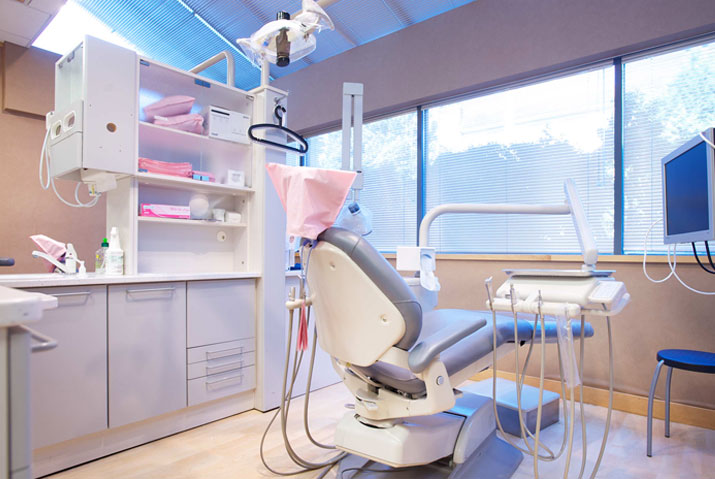 About Us
Padua Dental Arts is a combination denture clinic and dental laboratory. We offer complete denture solutions and dental lab products, created with you in mind.
Located conveniently in Whitby, we have experience with a wide variety of dentures and denture services including relining, repair, and permanent dental implants. The results of your initial consultation with our professionals lets us recommend and design the best denture solution crafted to your unique situation. Whether you are experiencing discomfort in your mouth, looking for a new appearance, or require practical improvements to help with eating and speaking – we can assist you.
For dentists, we have a fully equipped dental laboratory on site. We fabricate bridges, removable or permanent oral appliances, implants, and any custom product for your patients. Because Padua Dental Arts use the same facility for our own patients, you can place your trust in the excellence of our denture and dental laboratory products.

Caring
Our staff look forward to welcoming you into our growing family with unparalleled service.

Affordable
Our in-house equipment allows us to offer a large range of services at competitive prices.

Accessible
We are readily accessible and support an inclusive environment for all mobility needs.

Recognized
With over 20 years of professional dental expertise, you can trust that you are in good hands.

Accomodating
We are happy to make house-call visits for patients requiring additional assistance.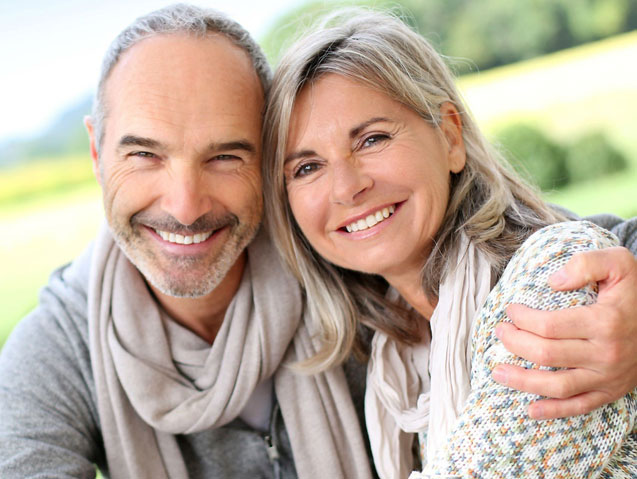 Denture Clinic
Looking for new dentures? Having trouble with your teeth?
Our denture clinic is fully-featured and our in-house dental laboratory allows us to customize your dentures to your specific requirements. We want you to have confidence in your smile! That's why with each patient, we always take the time to understand your personal needs, and recommend the right denture design that's uniquely yours.
No Referral Necessary
All Insurance Plans Accepted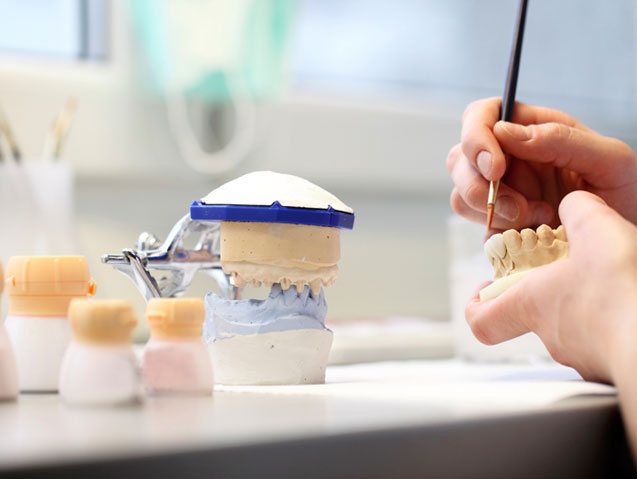 Dental Lab
We provide reliable products and services out of our full service dental laboratory
Our products represent you as a dentist to your clients, and we take that responsibility seriously. We focus on providing consistent service that creates a mutually beneficially partnership. Our experienced technicians enforce our personal standards of quality and turnaround time to ensure we meet all the needs of your dental practice.